Portrait Guitar Collection. ( click here to enlarge )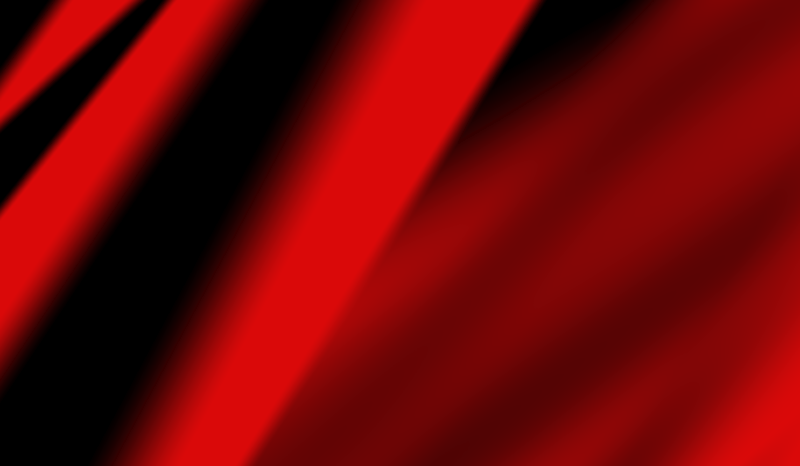 This video is part of a serie. The 6 videos can be seeing HERE.
Don Fisher commissioned six American luthiers to "paint" a portrait in guitarmaking of the six women he loves. A "family of guitars". The results are  mesmerizing! The process, interpretation and the path that each luthier took revealed the interesting world these artists belong to, and how Fisher's patronage supports a true American art form. The concept of "portrait guitars" is very unique in the history of guitarmaking. These luthiers produce hand made, custom guitars.To see full length video on each guitar and presentation by  Don Fisher, please click here.